Come to SST for the New Generation of Data Center
On August 18th, the "2017 UNISITI Technology Forum & New Generation of Data Center Launch Conference" was held in Pudong, Shanghai, marking the official launching of SST's new generation of data center. More than 20 IT managers from all walks of life and SST leaders and representatives witnessed the exciting moment together. The world's famous media investment enterprise also celebrated the successful enabling of its project in SST's new generation of data center. 
Why did SST launch the new generation of data center?  -  To meet the market demands!
SST launched the new generation of data center in order to help IT managers find a cost-effective data center from numerous ones, which has safe and reliable hardware environment, and many domestic and international operator resources, and can provide quality professional services such as hosting, network and cloud connectivity, and protect users' irreplaceable commercial value.
The hardware of SST's new generation of data center? - Excellent!
Power Supply System
Isolated (2N) UPS units and the separated host and battery can ensure the stability of the system.
Maintenance-free and rechargeable sealed lead acid battery can power the machine room with full load for 15 minutes.
The standby system of 2250KVA diesel generators will be operated in 2N parallel mode, and the diesel generator will start in less than a minute.
The underground oil tank can fuel the load operation of the generator for at least 16 hours.
Refrigerating System
Using German STULZ precision air conditioners for machine rooms
According to TC9.9,GB50174-2010 and the requirements of green data centers for energy saving and environmental protection, the design temperature range of cold channel is 20℃ ~24℃, and the relative humidity designed is 40~60%RH;
Double compressors and dual power supply are provided for each air conditioner, and the cooling capacity per square meter is up to 1.5KW~1.7KW;
The design of downside air supply for air cooling and the separation of cold and hot air channels can improve refrigerating effect and energy use.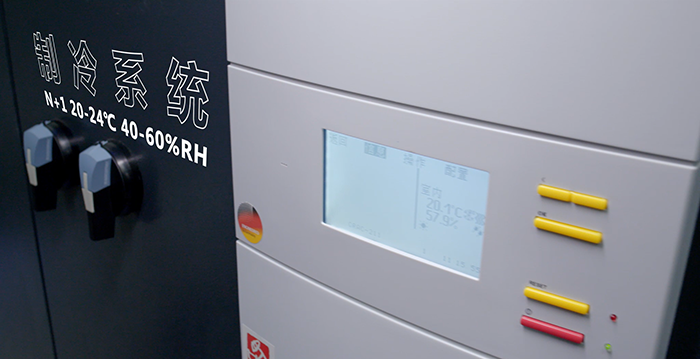 Security System
The registration system for identity authentication is used to confirm the access permission of personnel;
The access control system and video surveillance in independent areas ensure the rationality of operation of personnel therein;
Anti-tail Interlock Safety Door helps improve the security level of the access control system, and effectively prevent the entry of unrelated personnel;
24*7*365 monitoring.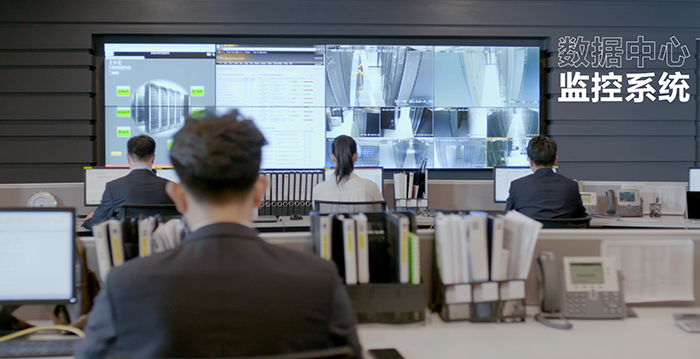 Fire Fighting System
FM200 gas fire extinguishing; fire fighting system and regional linkage.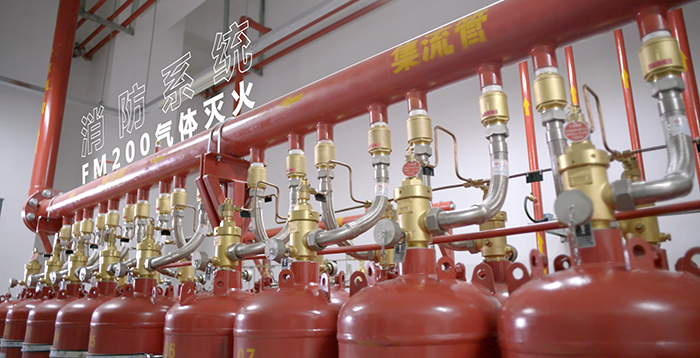 Weak Current Wiring System
A long history in the wiring industry, the pioneer of the wiring industry;
The performance guarantee of devices, and the quality control of 3 aspects (raw materials, processing technology, and factory testing);
Complete 5 product lines (copper cable, optical fiber, DC, cabinet, outdoor cabling scheme)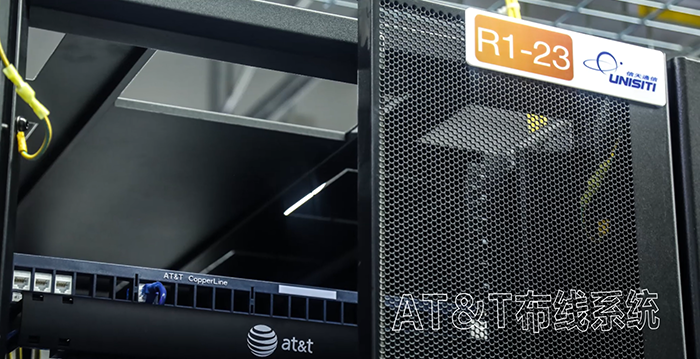 What about the services of SST's new generation of data center? – High end and good quality!
Forming data center cluster with high-speed backbone ring networks, with disaster recovery schemes available easily.
Providing a variety of services: cabinet hosting service (16A-63A), preferred Internet service, WAN service (AT&T global network resources, multiple domestic operator resources access), and high-speed public cloud connection service.
Various optional value-added services: unified communications, mobile, security, software defined network SD-WAN/NFV.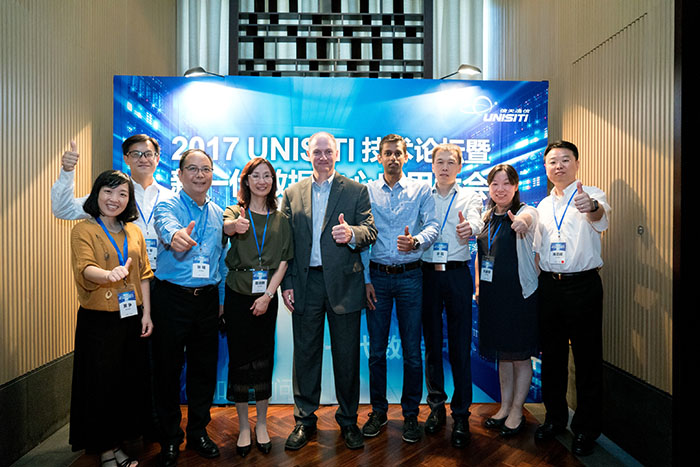 SST is a trustworthy partner to protect your irreplaceable commercial value!
For any information, please contact:salesinquire@sst.net.cn /+8621 50509898